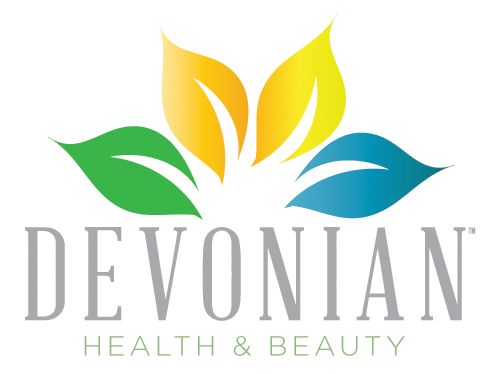 This post may contain affiliate links.
Thank you for supporting my blog and homeschool!
See my full Disclosure statement for more information.
Several weeks ago I received a great product from Devonian to review called GREEMU. GREEMU happens to be a vegan alternative to
emu oil
and has so many uses in your everyday life. Because there are a lot of people that would prefer to use a plant substitute to Emu Oil if one is possible, GREEMU makes that possible.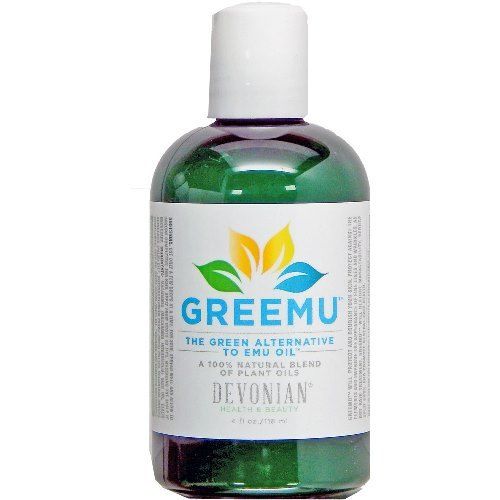 Devonian
is
a company that is dedicated to replacing animal products with ingredients found in plants. It is their goal to use science to create great alternatives or replacements for what we would normally derive from animals.
What is it?
GREEMU can be used just like Emu Oil because although it is a perfect blend of plant oils and butters, it looks and feels just like it!!! GREEMU ingredients include: Macadamia Seed Oil, Palm Oil Certified Organic, Shea Butter, Sunflower Seed Oil, and Rice Bran Oil.
Each ingredient is specifically chosen and is blended together to make a wonderful and very versatile product.
What I received:
I received a 4 oz. bottle of GREEMU to use however I would choose.
How I used the product:
GREEMU has so many uses! Since I am new to GREEMU and Emu Oil, I was unsure where to begin...so I started by using it as a moisturizer. With the weather starting to change and flip flops coming back on the scene, I decided to begin by using it on the soles of my feet and legs. I started to see the difference it was making, so I thought I would do a little more research and try other uses.
Next, I started using it after my showers as a moisturizer on my arms, face, neck, and legs. I could definitely tell a difference in my skin. GREEMU has been proven to reduce the appearance of fine lines and wrinkles. I personally felt like my skin was more healthy.
Lastly, I used it as a split-end mender. After washing my hair, I took a tiny bit in my palm and
worked it into my hair. I found that it reduced split ends and my hair was shiny and manageable! We all love that, don't we?!
Safety Warning: GREEMU is for external use only and is not for people allergic to plant oils.
My bottom line:
This product was great! I found that the versatility of it made GREEMU a product that is good to have around.
Years ago when the movie "My Big Fat Greek Wedding" came out the main character's dad believed that spraying Windex on any ailment would make it better. I have chuckled about that for years and even joked about it telling people, after they injured themselves, to spray Windex on it......(OKAY....maybe you guys didn't see the movie.....or didn't think it was funny!!!) Although we all know that Windex fixes nothing but dirty windows....I have to say that GREEMU is the real deal. The product has so many uses, and you will want to purchase your own bottle and give it a try.
Where to purchase:
You are always able to make a purchase at Devonian or Koru Naturals. Make sure to order your bottle today.
Social Media:
If you are like most of us, we enjoy connecting via social media. It helps us stay connected in a very real way. Please follow the links below and follow them.
Facebook:
https://www.facebook.com/korunaturals
Pinterest:
https://www.pinterest.com/korunaturals/