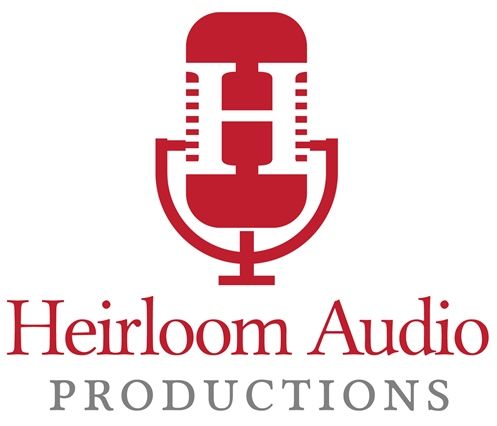 2-Cd "Active Listening" audio book, 2+ hours!

The complete The Dragon and The Raven eStudy Guide and Discussion Starter.

Printable copy of the inspirational verse (Proverbs 21:31) as quoted by King Alfred.

The Official The Dragon and The Raven Soundtrack MP3 download

Unlimited access to the Live The Adventure Letter E-Newsletter.

E-Book with all new colorful graphics.

A professionally designed, printable promotion poster (24" x 36") featuring the star-studded cast.

A behind-the-scenes documentary featuring the amazing cast, crew and actors.

How we used it:

I know I have said this before, but I am a true history lover. When it comes to the Christian audio dramas that are produced by Heirloom Audio productions, I find them an all-out pleasure to spend time listening to. I decided that if I put it in my car to listen to as I drove, that we could listen as we ran errands. It didn't take long for me to see that my plan backfired a little bit. We found ourselves sitting in the car continuing to listen even after arriving at the destination! lol! Audio books are nice, but audio dramas are amazing!!

With my kids being older I was able to utilize the study guide and had great conversations with them about the story. They found themselves captivated by the story and enjoyed chatting about the adventures! This is a much better way to spend time together than sitting and staring at a television!!

My bottom line:

Honestly I found The Dragon and the Raven a pleasurable and enjoyable audio drama. Not only does history come to life...but you are able to feel like you are in the story itself. What a wonderful way to learn about King Alfred the Great and his battle to free ancient Britain from the marauding Danes.

Purchasing options:


The family four-pack includes 4 audio copies. You will also receive 7 free bonuses: a digital download, e-book, study guide, quote poster, newsletter, promotional poster, and the all new behind the scenes documentary featuring a star studded case. All for $99.97
Single CD pack includes study guide, quote poster, and mp3 digital download for $29.97.
Digital download includes study guide, and quote poster for $19.97.
You can order online
here
today!
Social Media:
Instagram: @HeirloomAudioOfficial