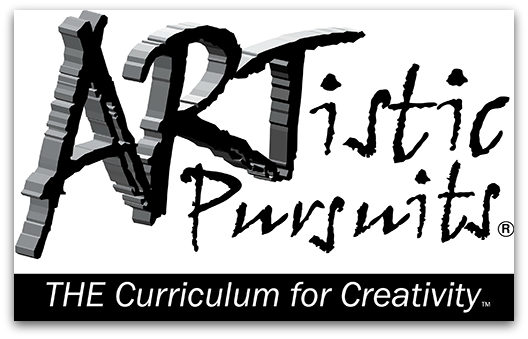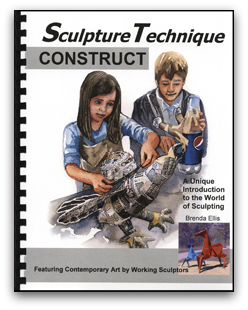 I don't know about you, but in our homeschool it seems the first thing that goes out the window when we are trying to complete our educational goals is art education. With my girls in Middle and High School we seem to push hard toward the academic and leave the creative out. This curriculum has been so much fun to work with! We were able to not only spend time being creative and working with our hands, but it was even more fun doing it together!
The
Sculpture Technique: Construct
book is a wonderful art curriculum and it explains everything you will need to complete the book and has a comprehensive list of items you will need for each unit. With this art curriculum you will have the opportunity to make your own paper, create planes with cardboard, create paper-mache projects, and create art with wire. Don't worry if you have never attempted any of these projects before in your homeschool, we never had either and we had a blast! We also had no trouble taking the list to the store and finding the items we didn't have at home to complete the projects. I wish we would have taken pictures at the store. We were so excited as we were getting the few items we needed to pick up! The supplies we needed were minimal, we had some of what we needed in our own craft bin, and you may too!
We are ready to get started!
How Did We Use This Product
We looked through the book and chose several projects for us to work on for the review. Then we spent time everyday working on our projects. Our favorite project was paper-mache. The hardest part of this project is deciding what it is that you want to create! Daughter 1 created a baby dinosaur popping out of an egg, and daughter 2 created a colorful fish. Don't worry if you have never done anything like this before with your kids, everything is spelled out clearly in the instruction section of the lesson.
Little tidbit of helpful information.....we didn't have newspaper when we started our paper-mache project and so we decided to use construction paper. I don't recommend anyone following our example. Construction paper is too heavy and it was difficult for us to use to form our creation. We quickly moved to newspaper on day two of construction, but the main portion of our foundational work was already completed and it was too bumpy. Lesson learned!
We all enjoyed this curriculum very much. When we received it I was a little nervous about whether we would be able to work through it. I was so thankful when I opened the book and found the supply list and then the page entitled, "How to Use This Book." My mind was set at ease.
Then at each unit, the instructions spell out what needs to be done step by step. Nothing is left ambiguous at all. It walks you through each section perfectly.
I have to say that all three of us enjoyed the time we spent around the table working on our projects. Not only is creativity like this good for our kids, but the time we spent together was priceless.
I have no doubt that you and your homeschool will benefit greatly from this wonderful art curriculum, I know we did!
Check out the
website
, and see what other options they have for curriculum. There is something for every age and stage and I know that you will love it!