I love parenting!! I just want to get that off my chest. I remember as a young bride praying that God would grant me the desires of my heart and fill my home with children! Shortly into our marriage I was told that we would not be able to have any children of our own, but still my heart yearned to have children. . .Some of you may understand completely my struggle, and some of you may be living it right now. I am happy to say that my God is a God of miracles and He saw fit to gift me with three amazing girls. That was when I realized just how hard this parenting thing can be!!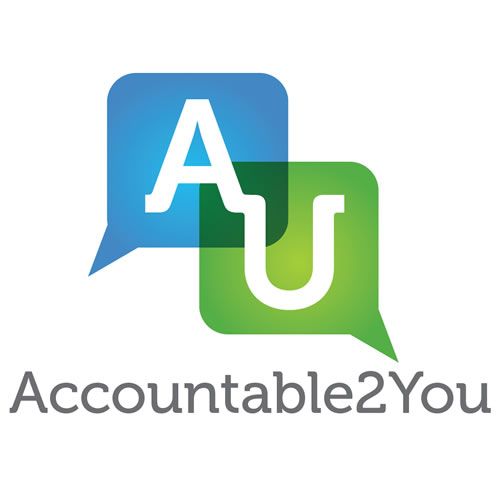 Was it just me, or were all of you perfect parents until you started having kids of your own!!?? LOL!! Now my girls are 22, 18, and 15. . .yes. . .let me answer the question you wanted to ask, that really is too much estrogen!! With the responsibility of 3 young adults on my hands, I was happy to have the opportunity to review the Family Plan from Accountable2You. We can't get away from the fact that we live in a technology driven world. Our children have everything you can think of right at their fingertips and can access things we don't want them to from the safety of their own room. . .or even in our car on the way to the store. Accountable2You understands the pressure that puts on us as parents and in turn the pressure that puts on the family unit as a whole and they have decided to do something about it.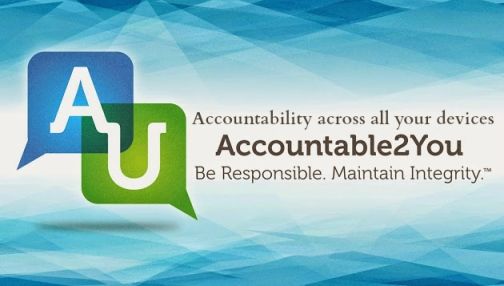 Accountable2You is a simple device management site that is easy to use and a great accountability system for families. Once you create an account on your computer, you can download the software on your electronic devices and begin receiving real-time alerts. The administrator will receive instant text alerts for highly questionable activity. You will also be able to access reports for each device.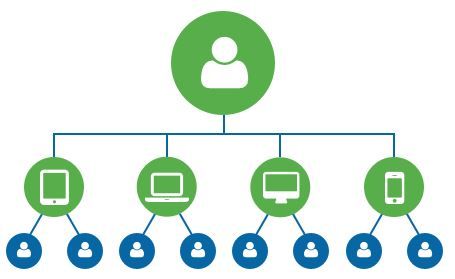 If you are like me it is important for technical things to be fairly simple, otherwise it will just sit and not be used. I was glad to see that when I got into this website, it was completely simple to load onto all the devices in the house. Once I created my account on the website, then I was able to go into the playstore on each phone and download the app. Then you log in on the device and waalaa! You are cooking with crisco!! My husband and I were also able to set up each other as accountability partners. One of the features isn't something that I use with my girls being older, but I like the fact that you can set time limits for online use, and the administrator will be notified when your child is reaching their limit.
Please note that this app does not record keystrokes or capture any screen shots as it monitors. I am glad that the safety of my personal information is still intact! Accountable2You has made sure to add privacy protection to the windows software as well as the Android app allowing you to opt out of monitoring certain apps for privacy.
Take some time to check out the
Facebook
and
YouTube
pages for Accountable2You. You will be glad you did. Also if you are interested in reading more reviews about this fabulous vendor, click on the image below.
As always. . . Thank you for reading!!